Our latest vacancies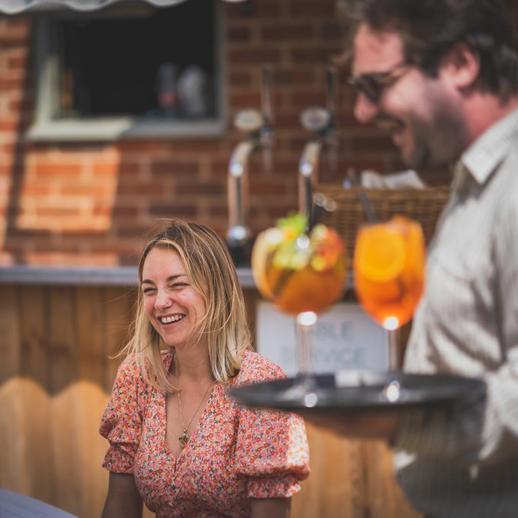 We are looking for happy, talented and passionate professionals to join our team at The Rose & Crown Ashbury. If you are looking for the opportunity to start, develop or expand your career, be part of a strong and exciting company that you can be proud of, then we are the company!
You will have excellent communication skills with customers and colleagues, if you have previous experience that's great, but if not training will be provided.
What we look for in our team:
Honest, reliable, punctual, enthusiastic and of a happy disposition. We like to smile and have fun….. a lot!
What you will get in return:
Competitive rates of pay, excellent tips, great discounts on food, drink and accommodation at all our group pubs. You will have an opportunity to develop your career within hospitality, and have flexible working hours.
Positions Available:

We are currently recruiting for positions across our business, so if you are interested in finding out more, please email us at
joinourteam@barkbygroup.com
. We would love to hear from you.